CodeDay Amritsar
The most beginner-friendly event for building amazing games and apps!
CodeDay is a worldwide event where student artists, programmers, musicians, actors, and writers get together to build apps and games.
NO CODING EXPERIENCE NECESSARY!
Here's how CodeDay works:
(You don't need to be a coder to have fun. Artists, musicians, writers, and actors are especially welcome!)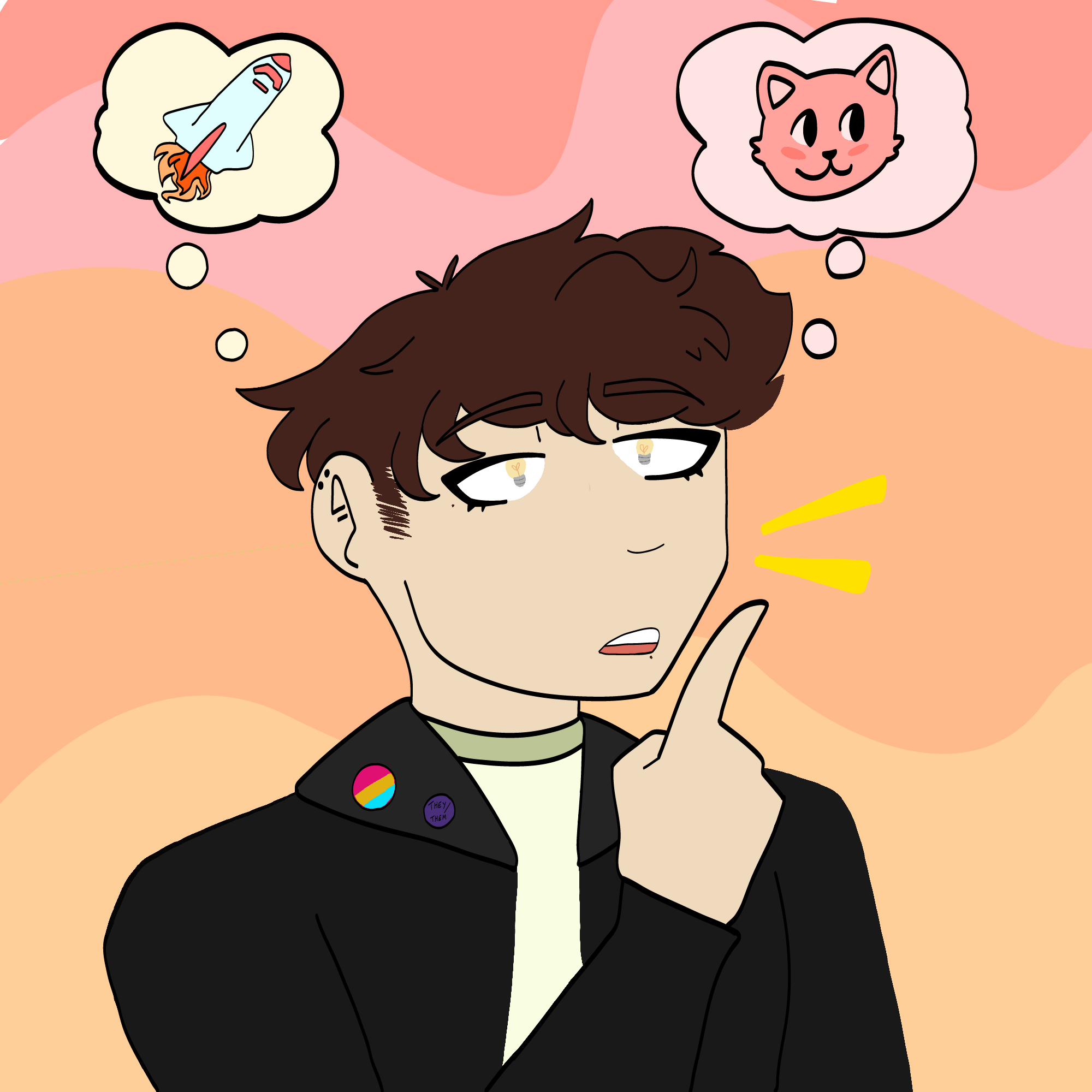 1. Come up with ideas.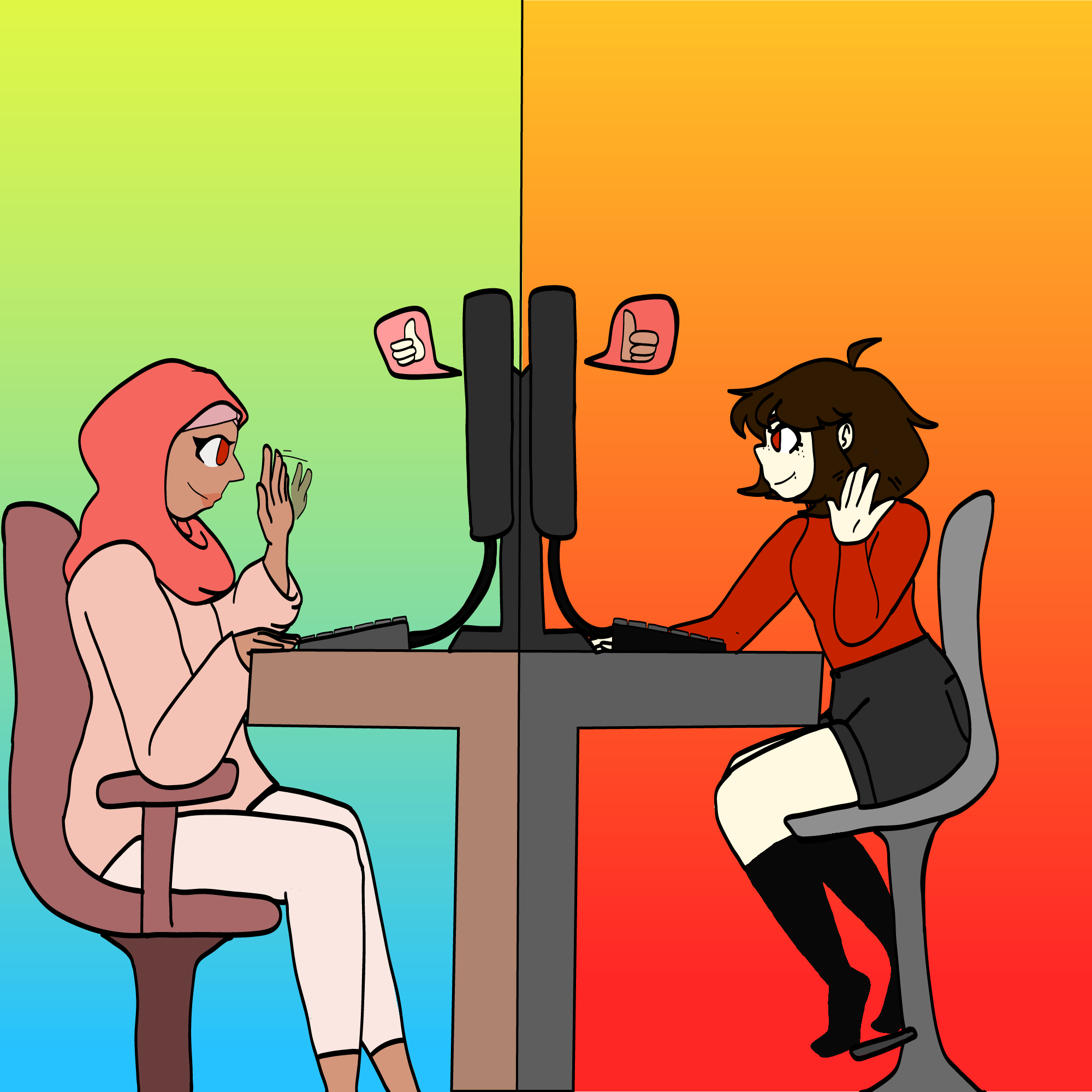 2. Find a team.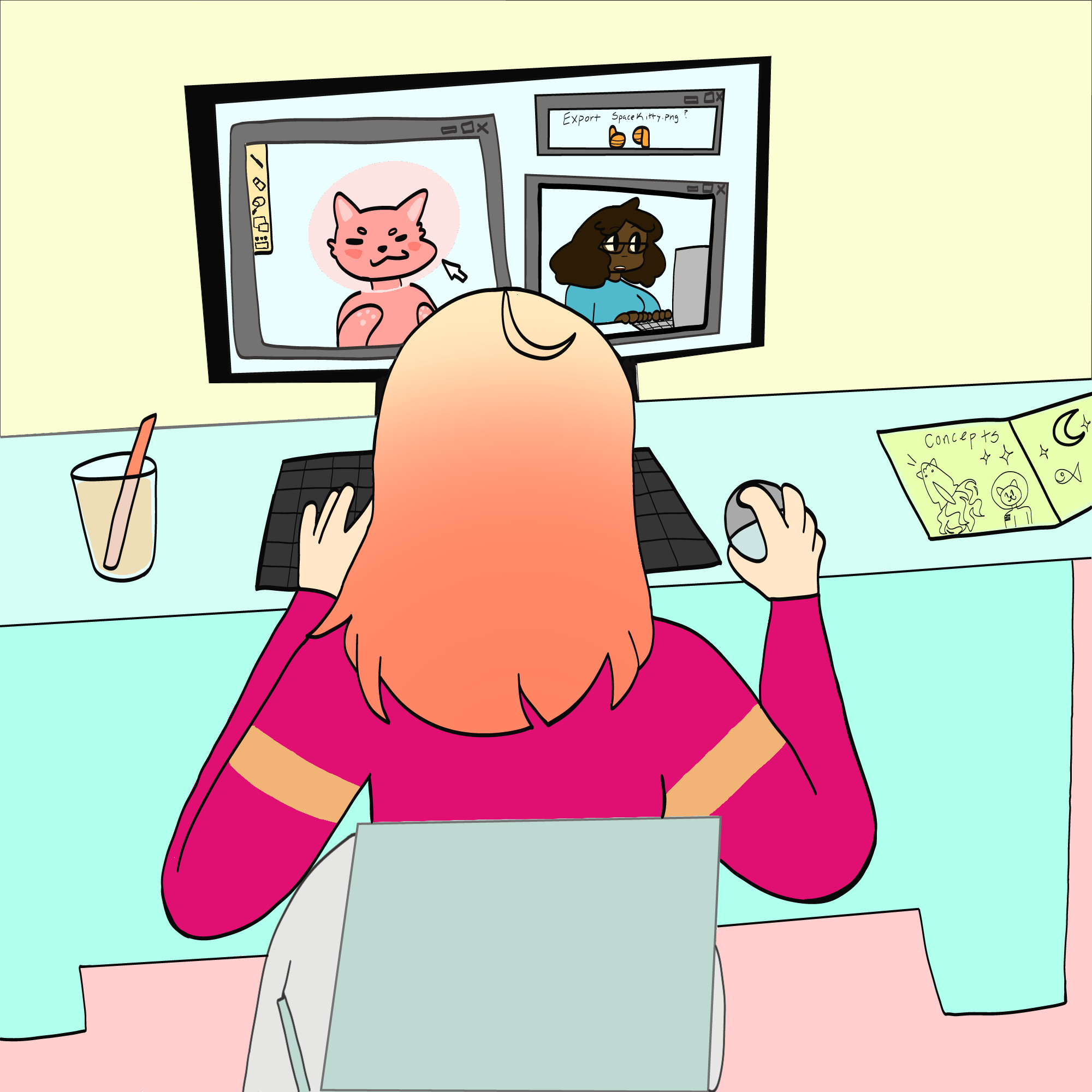 3. Start building it! (No experience needed!)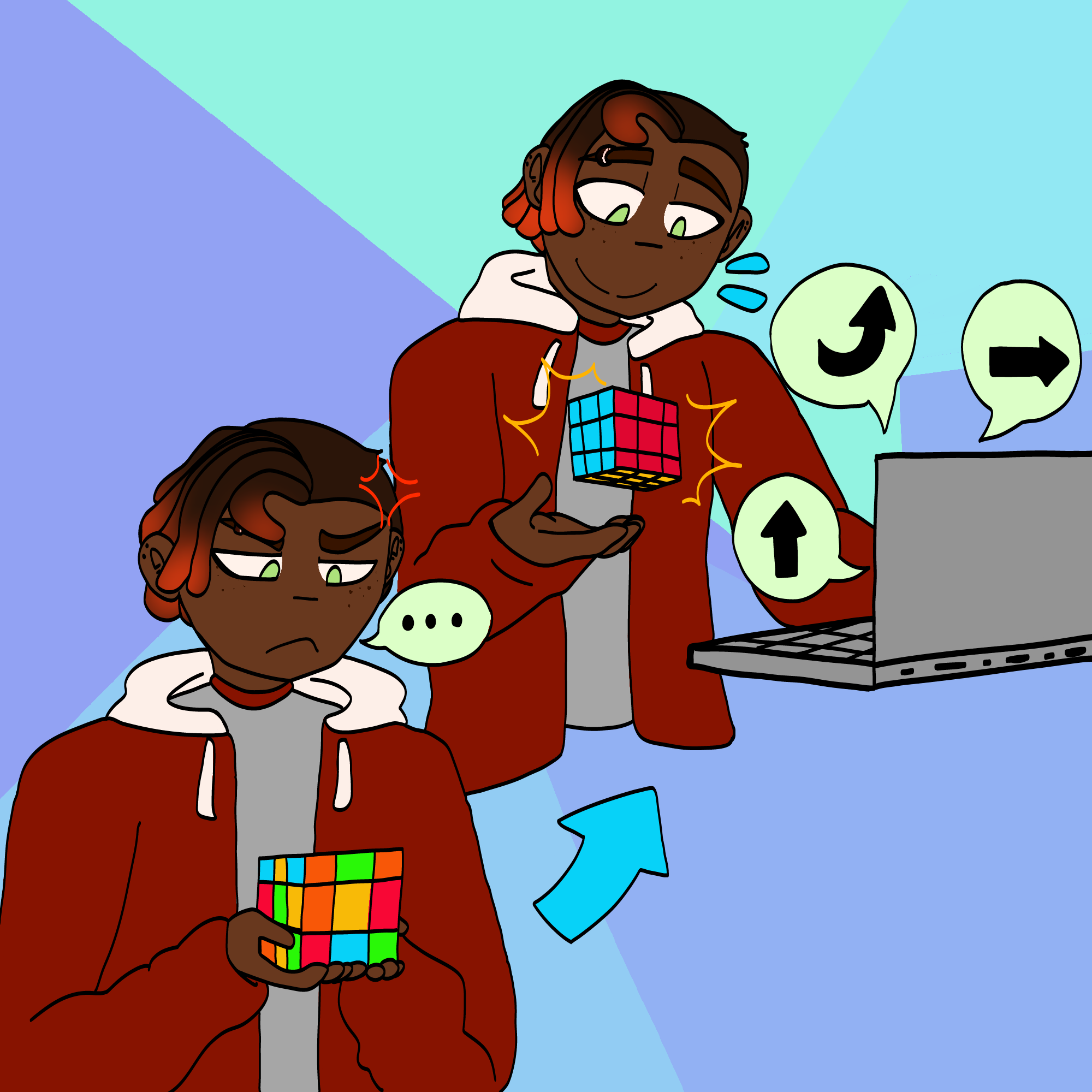 4. We'll help you as you need it.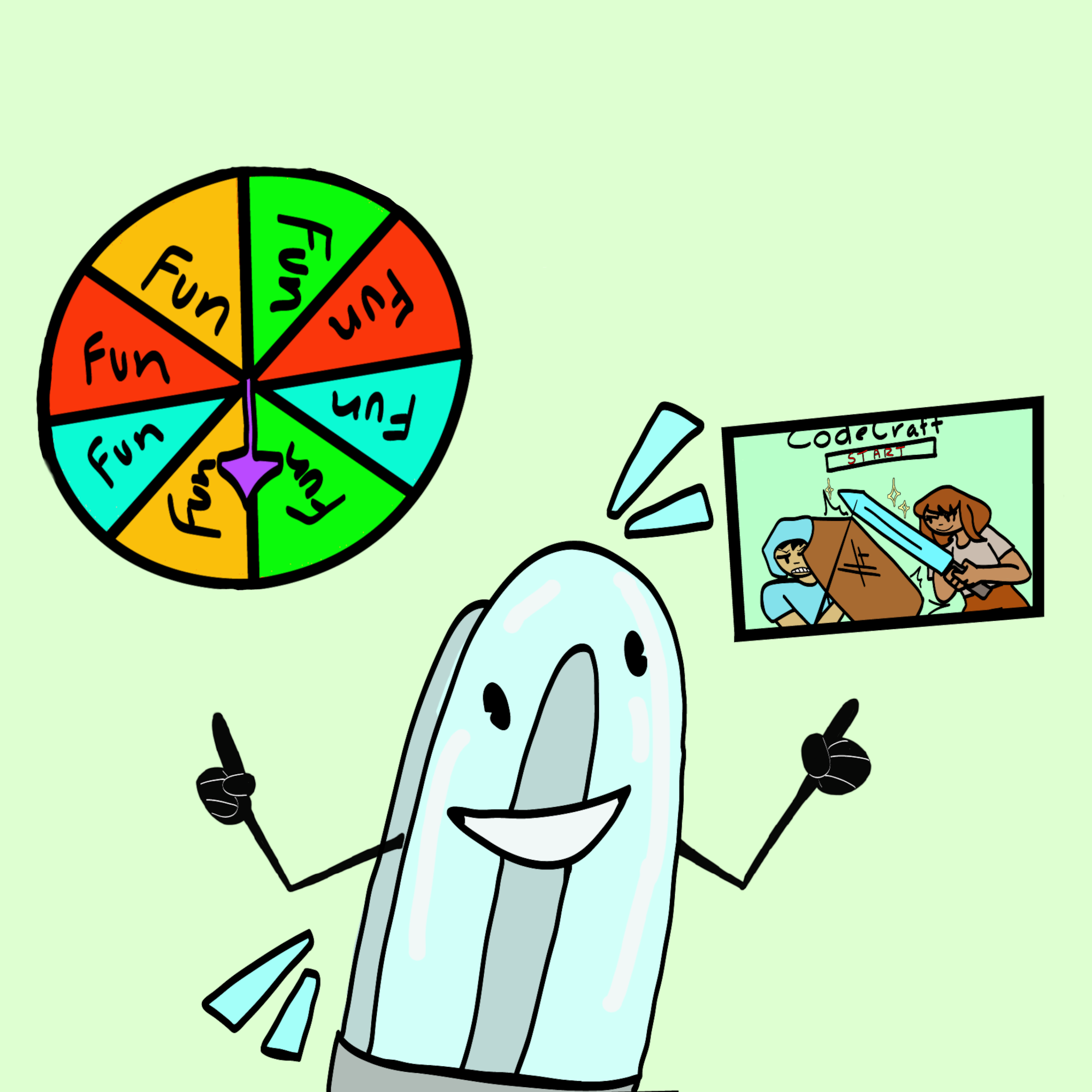 5. Join fun activities... with prizes!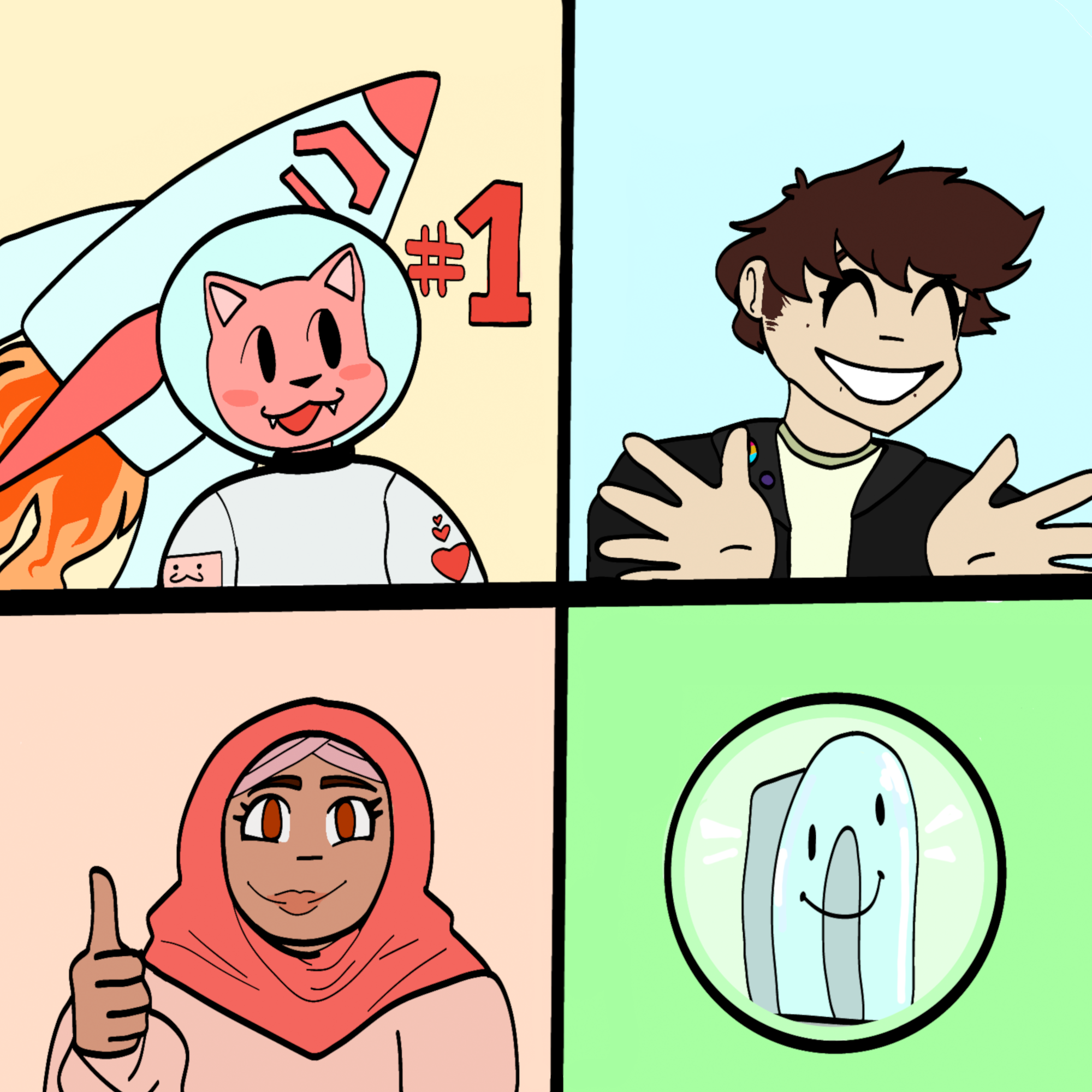 6. Show off what you made.
Win an award, even if you're new!
Our judging criteria:
Difficulty (for you)

CodeDay isn't about showing off. Push yourself to try something new!

Creativity

Work with other attendees to build a fun project with original art, design, music, voice acting, or story.

World Champion, Original Music

World Champion, Original Art

Best in Show

Best in Class, Game

Best in Class, App

Special Prize
Register for CodeDay
No coding interest or experience needed!
😢 We don't have an upcoming CodeDay planned in Amritsar. (But you can change that!)
CodeDays are organized by local volunteers. If you want to help bring CodeDay back to Amritsar, click below:
Learn More About Organizing & Sign Up
No experience required. You can be as young as 15.
---
Not ready to volunteer? Enter your email to be notified if we re-launch CodeDay Amritsar:
Welcome to our friendly & creative community of
50,000+ students

who have made

10,000+ projects!
I really liked the freedom of the event, I've been to other coding events but they all felt restricted compared to CodeDay.
Angad Arora, beginner coder
We had a CodeDay at my school when I was in 6th grade, and it really inspired me to learn to program and ignited my love for computer science. Now I'm a senior in high school and I'm plan to study cyber security.
Brenden R, beginner coder
It was probably my favorite time coding EVER in 5 years...
Wesley Hung, advanced coder
Thank you and CodeDay so much, it really gave me a boost on my interest and passion.
Eric Chan, beginner coder
CodeDay was a really fun experience, got to learn more about coding, increase experiment, meet new friends and more importantly, get to eat all you want!!!
Eric Chan, beginner coder
An awesome night of snacking and coding!
Wesley Hung, beginner coder
It was a amazing event, amazing experience and learned tons of new things.
Colby Linn, beginner coder
It was really fun and engaging. The fact that its overnight makes it amazing.
Amandip Dutta, beginner coder
I loved all the friends I made and all of the programming I learned.
Maddie Kelly, beginner coder
CodeDay was very fun and I wish even more students could have come so they could have coding knowledge passed onto them!
Marcos Hernandez, beginner coder
CodeDay is really fun, especially with the activities like CodeCup (where they teach you how to hack). ... Everybody helps everybody, and it's really nice. It's amazing to watch people connect that way.

Stephen , beginner coder
When I first came to CodeDay a few years ago I didn't know anything, and we learned Construct. After that one I learned Python and Java.

Susan Acharya, beginner coder
I was a little bit nervous because I came alone, but it was pretty cool because I just met a group and started working on a project.

Isaiah Slowtalker, advanced coder
CodeDay is a really amazing opportunity for us to try things out.

Anonymous, beginner coder
I've been in many CS classes, ... but they've always taught me how to solve problems from a book or AP problems. I've never had the chance to apply that kind of thing.

Ajay Rajasekaran, advanced coder
It's all about trying to create a new reality. Some people sit down an write a book, or you can stare at a painting and imagine yourself in it. ... Using programming is just another way to make that immersive and easier to express that.

Trinity , beginner coder
You can meet new people, and learn new things, and build off of other people's ideas.

Anshu Arora, beginner coder
The staff did not criticize but instead explained problems and how to solve them.
Colby Linn, beginner coder
I had a great time and learned a lot!
Grace Hanson, beginner coder
Awesome learning environment, awesome people.
Evan Nishi, beginner coder
FAQs
Is CodeDay a "hackathon"?
How are projects judged?
Can I come with a pre-formed team? Do I need to?
Can I volunteer for CodeDay?
What kind of things can be made at CodeDay?
Can you work on existing projects at CodeDay?
Can parents attend CodeDay?
Should we bring anything to CodeDay?
Can students leave CodeDay and then come back?